Geranium foam rubber vacuum suction cup
2020-10-04
Finally I managed to buy an industrial foam rubber vacuum suction cup made of material called Geranium. I bought only rubber part and 3D-printed cup myself. Here is a result: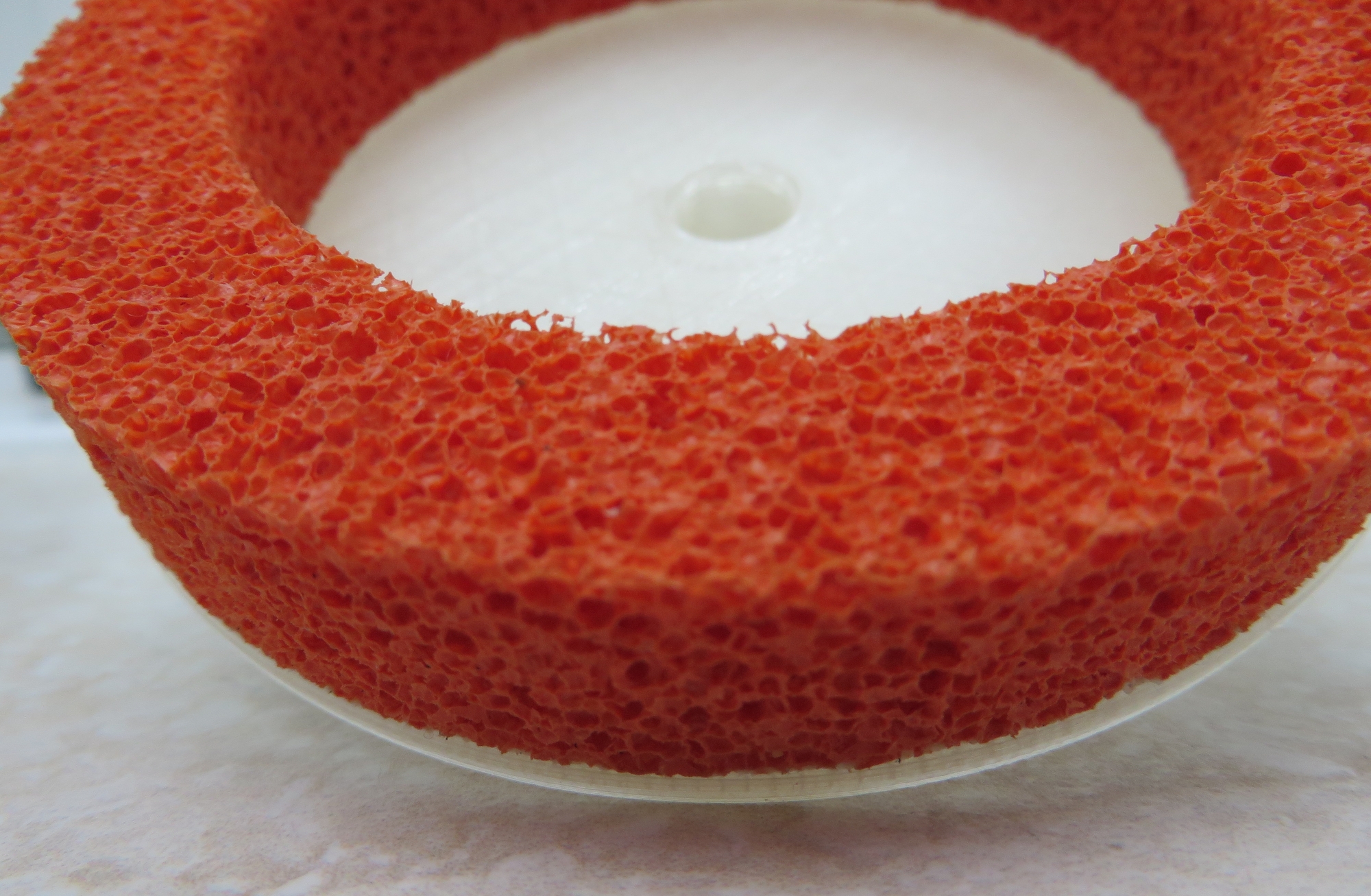 Rubber is very soft and it is supposed to allow grabbing of not completely flat surfaces. My ultimate goal was to allow the robot to climb on a brick wall. Unfortunately this rubber seems to leak quite a lot of air so I think it is optimized for industrial vacuum pumps with high air flow capabilities and might be not usable with small mobile pump.
I will go back to experimenting with neoprene rubber foam because it is cheap, readily available and did show promising results. I just need to find a better way to cut it. Hot wire seems to be not an option according to this article.
Previously:

Read next: