Donate
I want to make this project open source but because of expensive parts and a lot of invested time I plan to do it gradually when/if there are enough people interested in this project. Therefore I have set the following milestones:
Donations can be send via
or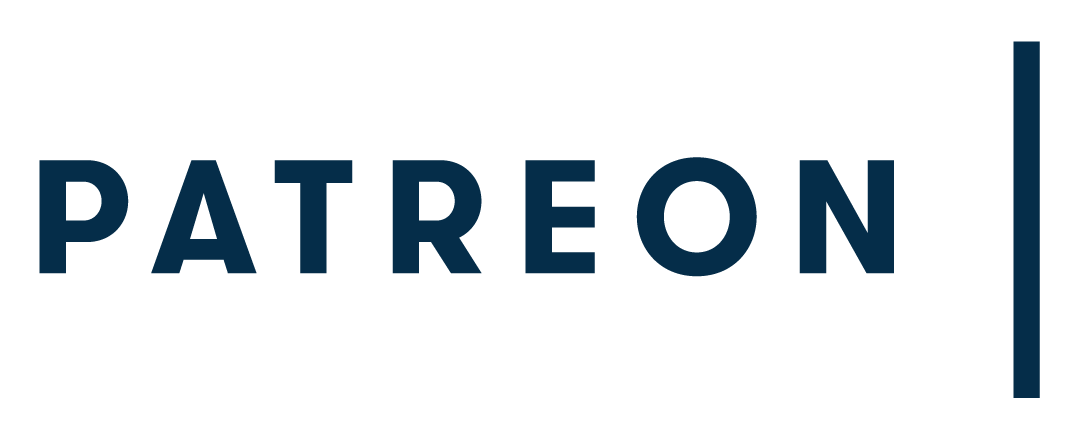 KIKAItachi
.
Contributors
When
Who
What
GBP*
2020-05-01
Cameron Eddy
£10.00
10.00
2020-06-15
Shehab Attia
$20.00
15.41
2020-06-16
Nathan Andrew Fain
£40.00
40.00
Anonymous
37.74
2020-09-24
Christopher Allum
£15.00
15.00
2020-10-01
@tlack
£30.00
33.93
Anonymous
£7.50
Christopher Allum
£3.00
Total
152.08
* this is how much I receive after all currency conversions and fees.
Wish list
These are parts which I would like to try but don't have them yet. If you have one but don't need it please consider donating. You will be permanently added to Contributors list with optional link to your website. Companies are welcome to contribute too. Email info @ kikaitachi . com for address details.